Passionate about art and human development, Luz C. Pro is an artist and entrepreneur who creates unique platforms to connect multidisciplinary talent for social good. Fluent in five languages, she has worked in different European capitals as a fine art professional.
Currently based in Mexico City, Pro has spent the past eight years creating art and mindfulness programs that develop tools for emotional self-regulation, and collaborating with academics to prove their impact on mental health and human development. 
Pro was the first Mexican panelist at the World Symposium for Child Protection, by invitation of Princess Caroline of Monaco. In 2019, Pro held a panel at the International Assembly of Educators without Borders and in May 2020, she was a keynote speaker at the international Arts Education Week hosted by the World Alliance for Arts Education.
She is currently studying body psychotherapy while contributing to the creation of a graduate degree in arts education at the University of Quebec, Canada; and is co-writing a book on Arts Education and Child Development, with the University of Auckland, New Zeland.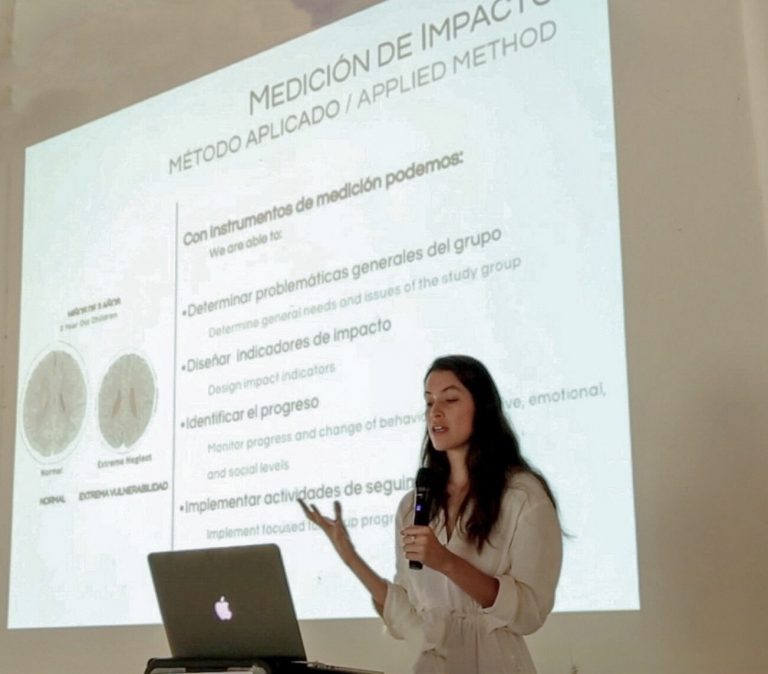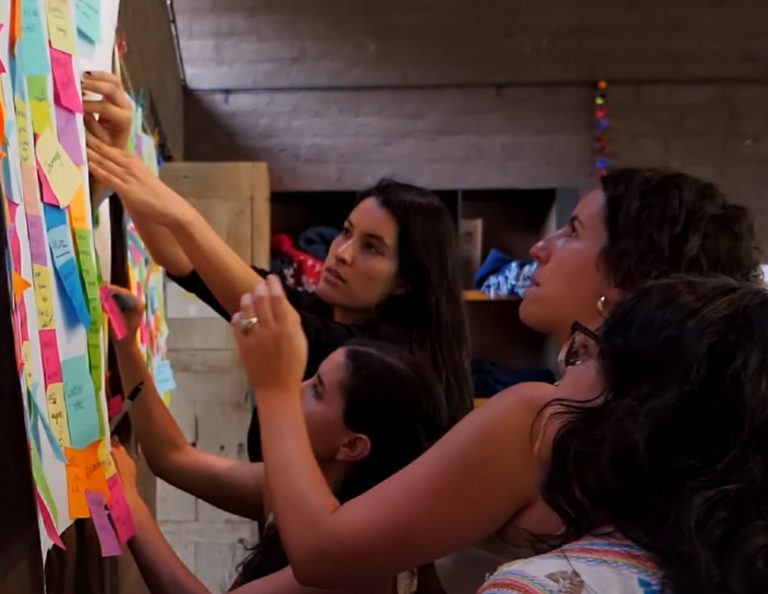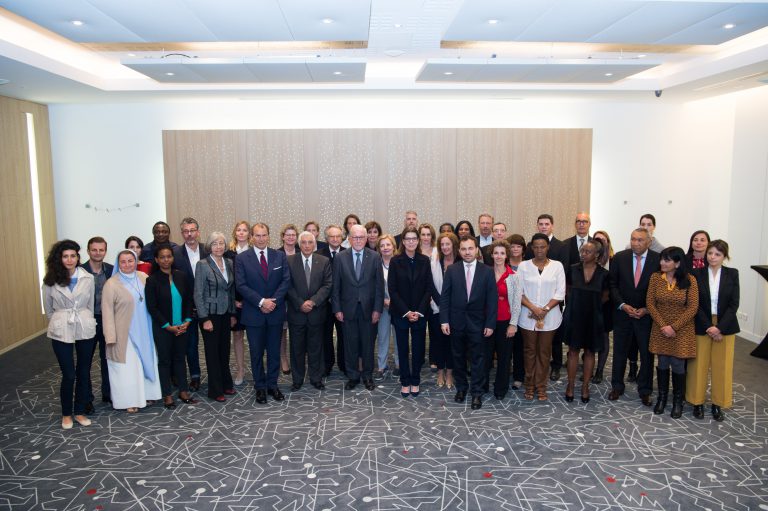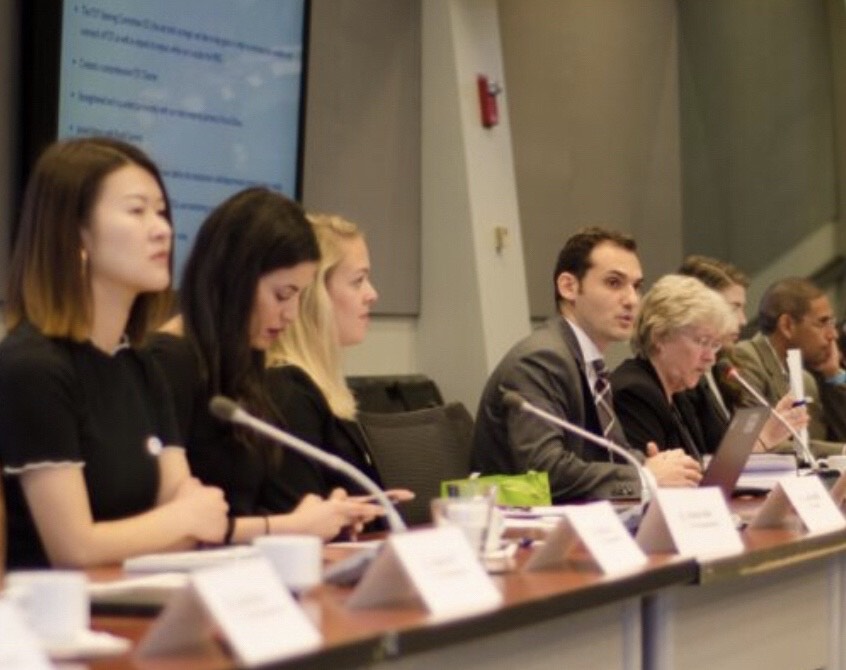 Acknowledgements: Panels and Awards