Passionate about art and human development, Luz C. Pro is an artist and entrepreneur who creates cultural platforms to connect multidisciplinary talent and create social impact. Fluent in five languages, she has studied and worked in Paris, Berlin, and Venice as a fine art professional.
Currently based in Mexico City, Pro has spent the past eight years creating art and mindfulness programs for cognitive development and emotional self-regulation, while collaborating with scientists and other academics to research their impact on mental health.
Arte Pro, her organisation in Mexico City, has worked with over 1,000 children born into violence, sexual abuse, and incarceration. Arte Pro is developing an education system, training local teachers, and building a school in a sustainable village in the jungle of Oaxaca.
Pro is currently studying a degree in body psychotherapy while contributing to the creation of a postgraduate degree in arts education at the University of Quebec, Canada; and is co-writing a book on Arts Education and Child Development, with the University of Auckland, New Zealand.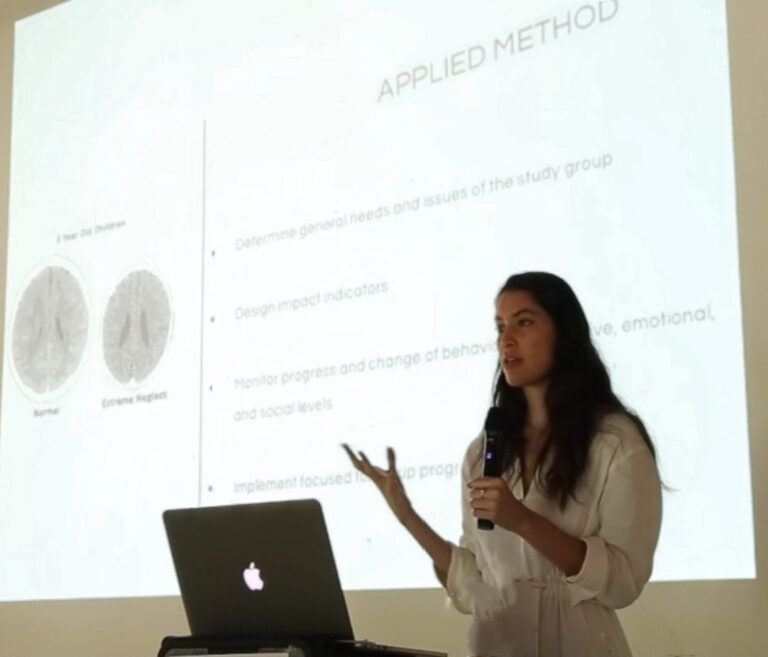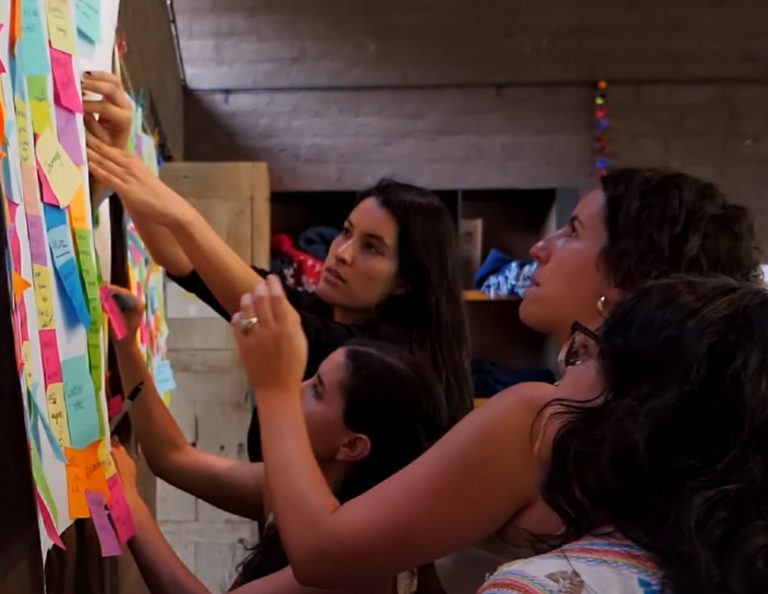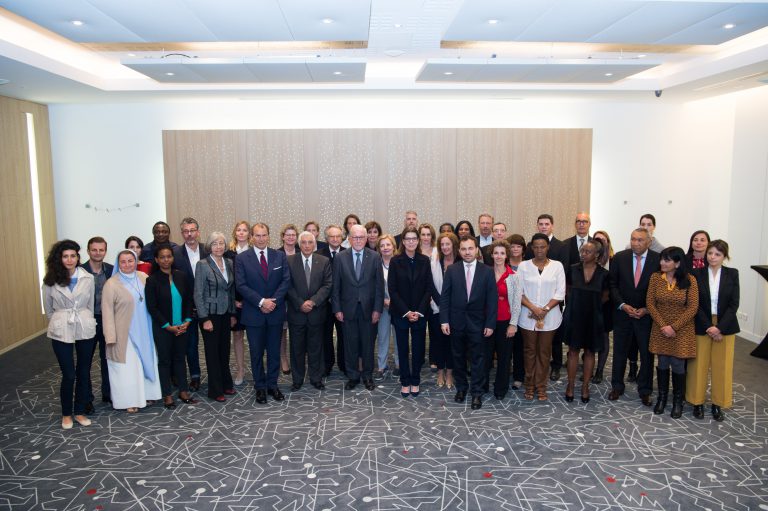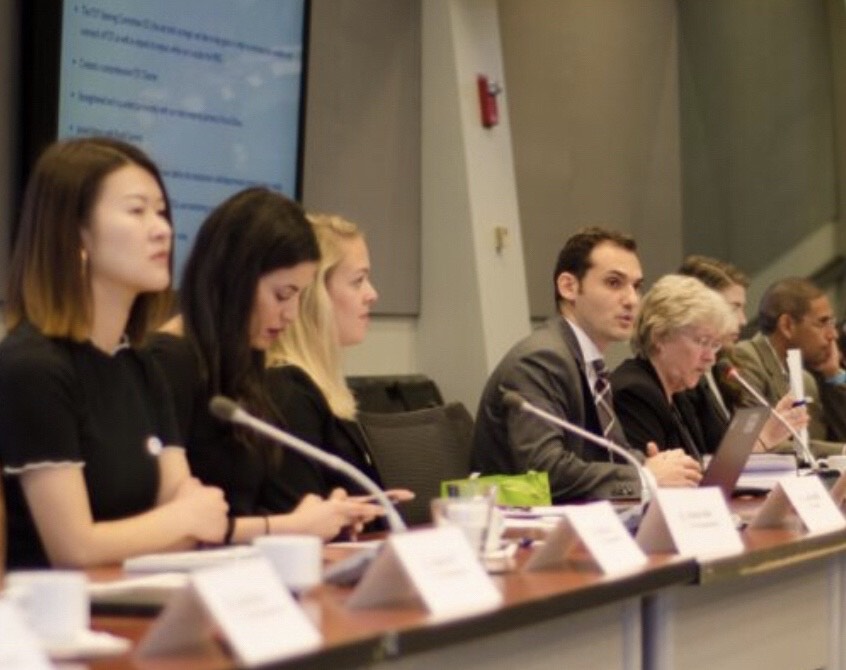 Acknowledgements: Panels and Awards