After more than ten years of entrepreneurship and six of them in social impact, Luz C. Pro creates unique platforms to connect multidisciplinary talent for social good. 
Luz C. Pro has worked in many European capitals, is fluent in five languages, and has studied in Potsdam, Germany.
She has dedicated fifteen years working together with artists, and in 2014, she founded Arte Pro, an arts and science based organization that impacts positively on vulnerable children's mental and emotional health. 
Most notably, Pro was the first Mexican panelist at the 2017 symposium of the AMADE, directed by Princess Caroline of Monaco, where she talked about her work with children born in prison. In 2018, Arte Pro and its methodology were awarded by the Y2Y, World Bank Group. In 2019, she held a panel at the International Assembly of Educators without Borders on Art and Education as Social Intervention. In May 2020, she was a keynote speaker at the international Arts Education Week hosted by the World Alliance for Arts Education addressing humanitarian aid practitioners at the UNHCR and
UNESCO.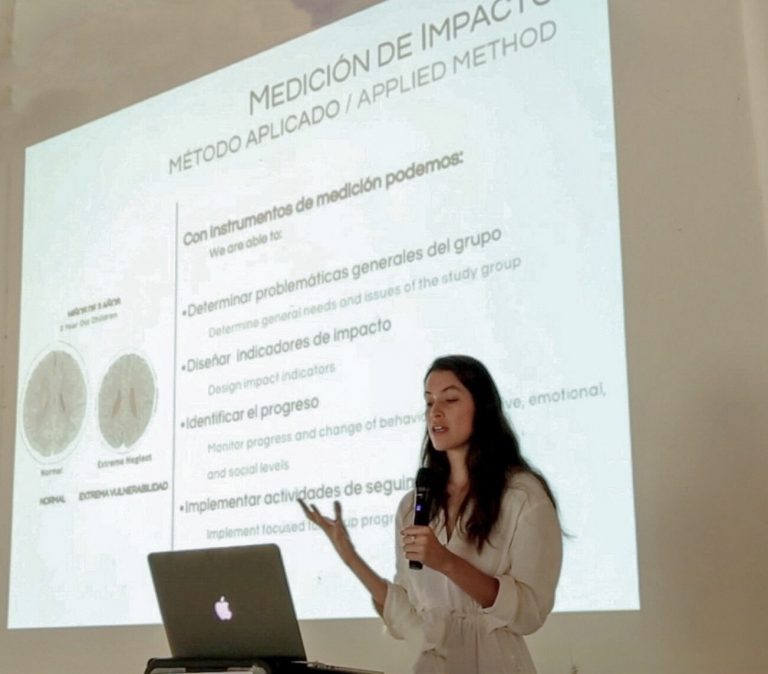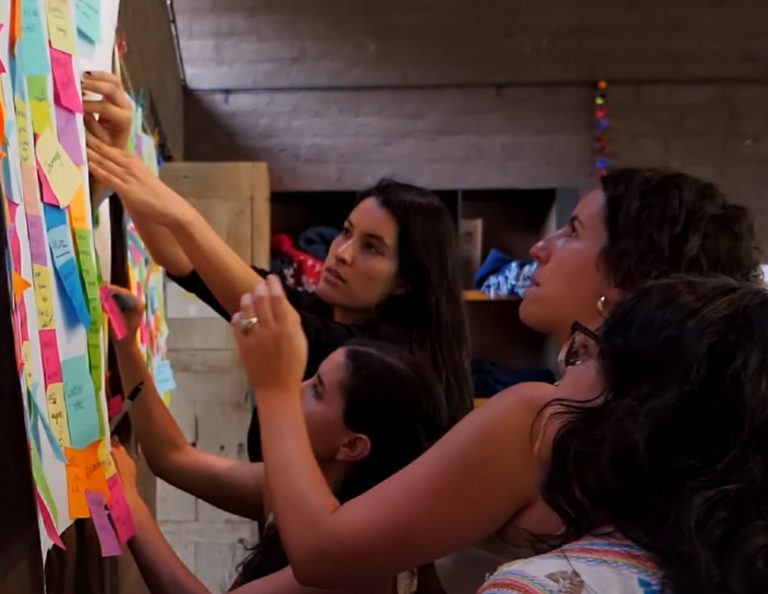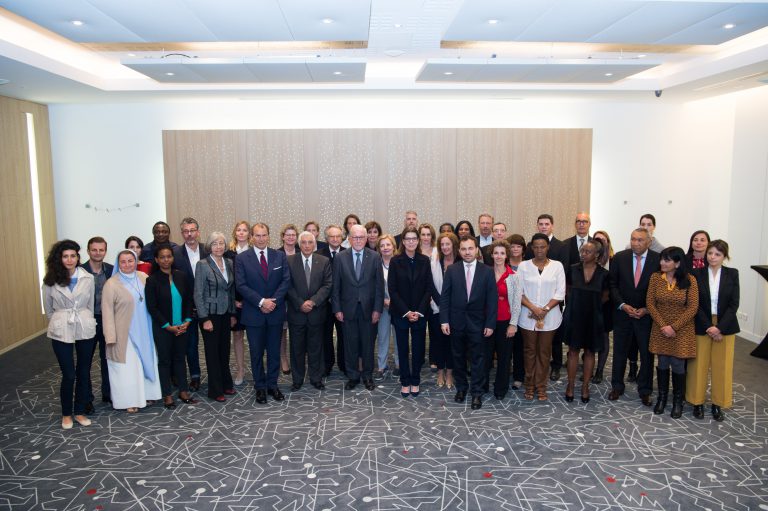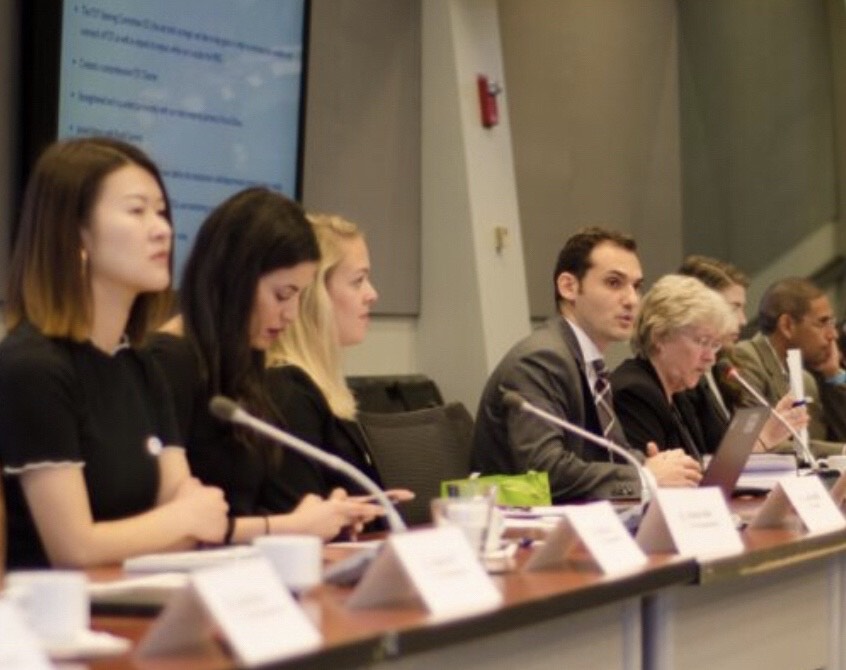 Acknowledgements: Panels and Awards