Deadpan Exchange




A series of international exhibitions that are rooted in the art historical concept of deadpan humor.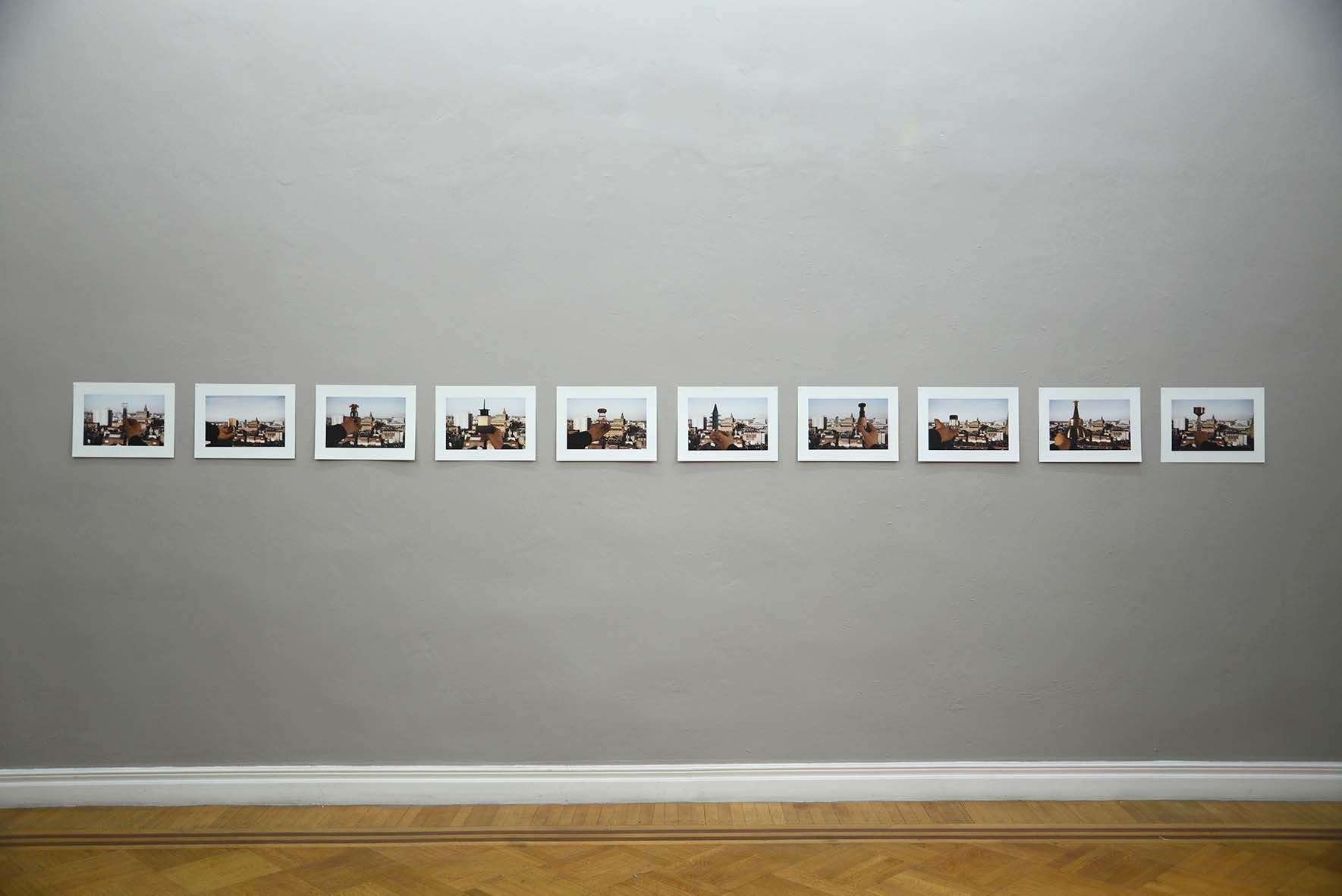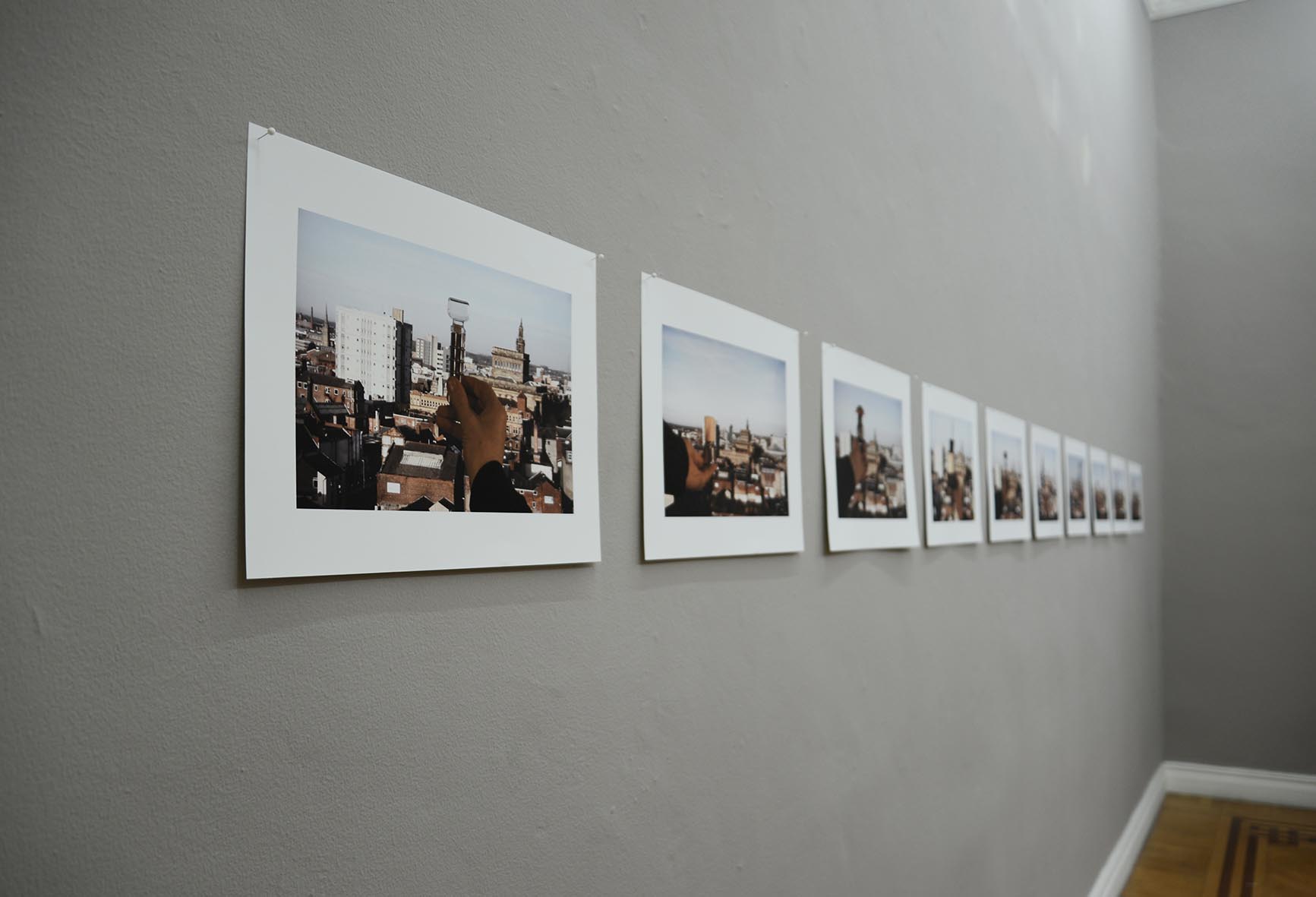 Deadpan Exchange Mexico City

The project, devised and initiated by Heidi Hove and Jonn Herschend, can be likened to a sort of deadpan relay, as artists from one country are invited to respond to artworks made by artists from another. When complete, the project will culminate in a large exhibition. This evaluative overview will raise key questions about the theme and how it has been interpreted culturally, aesthetically and conceptually by those selected.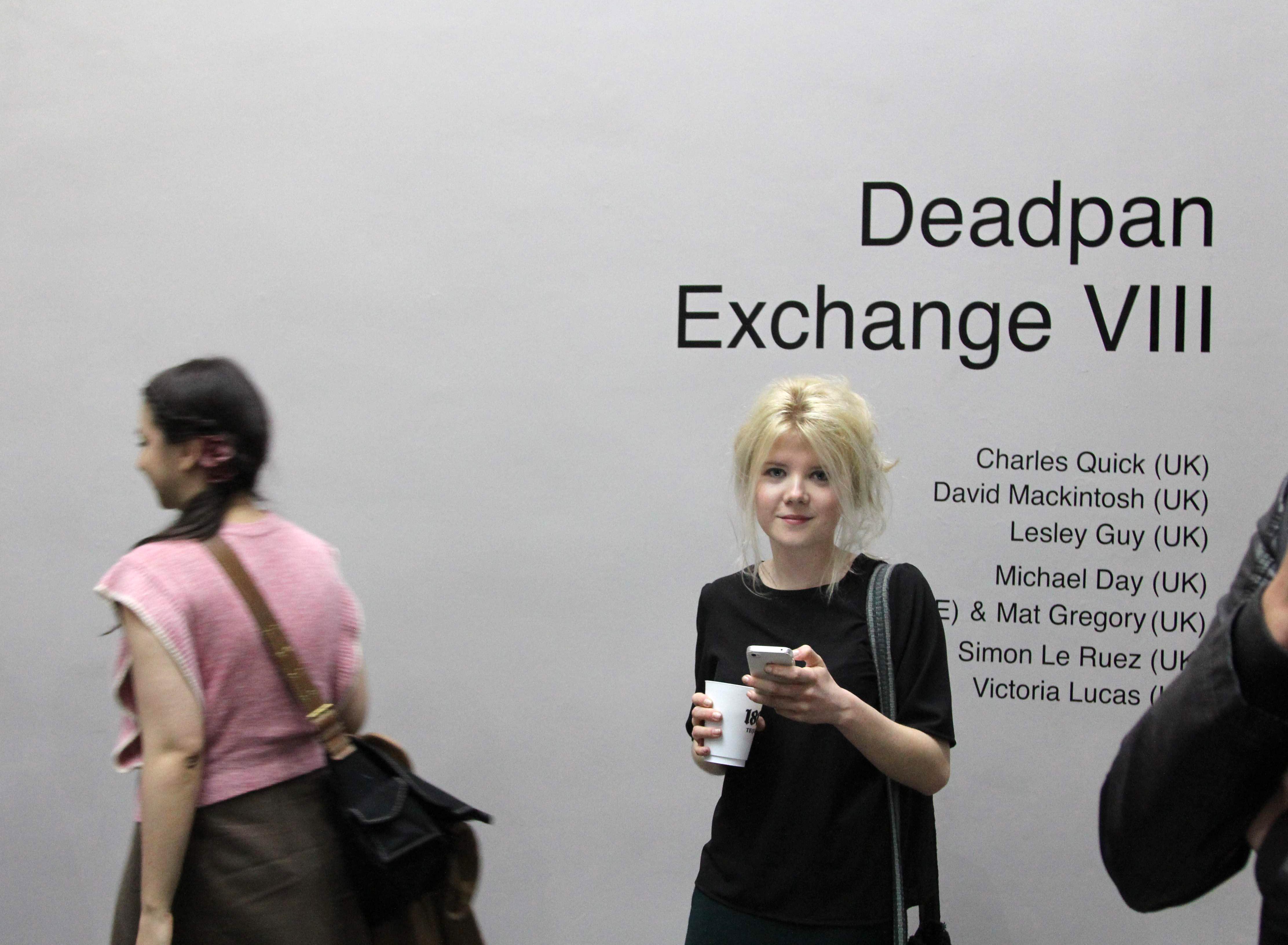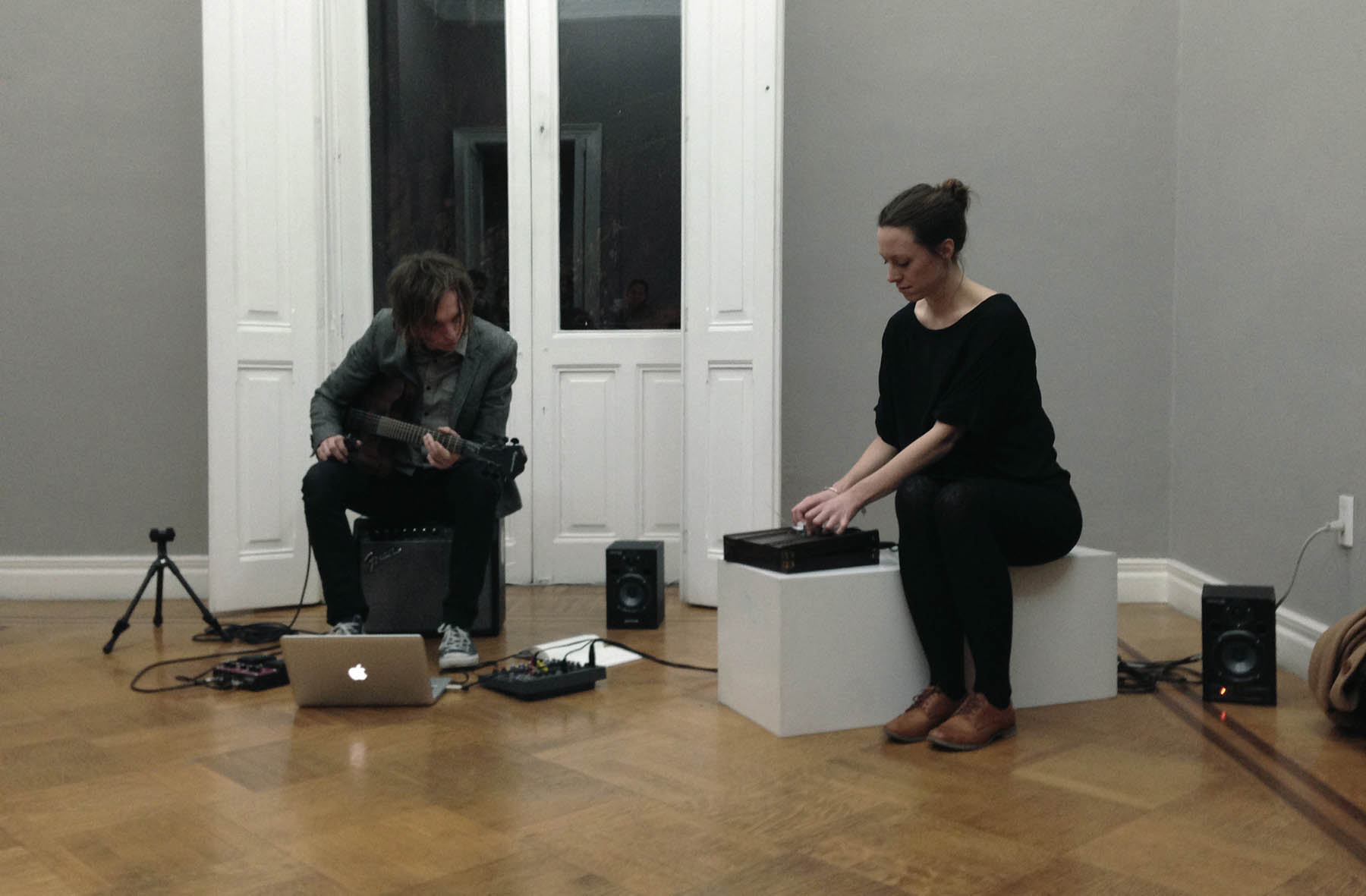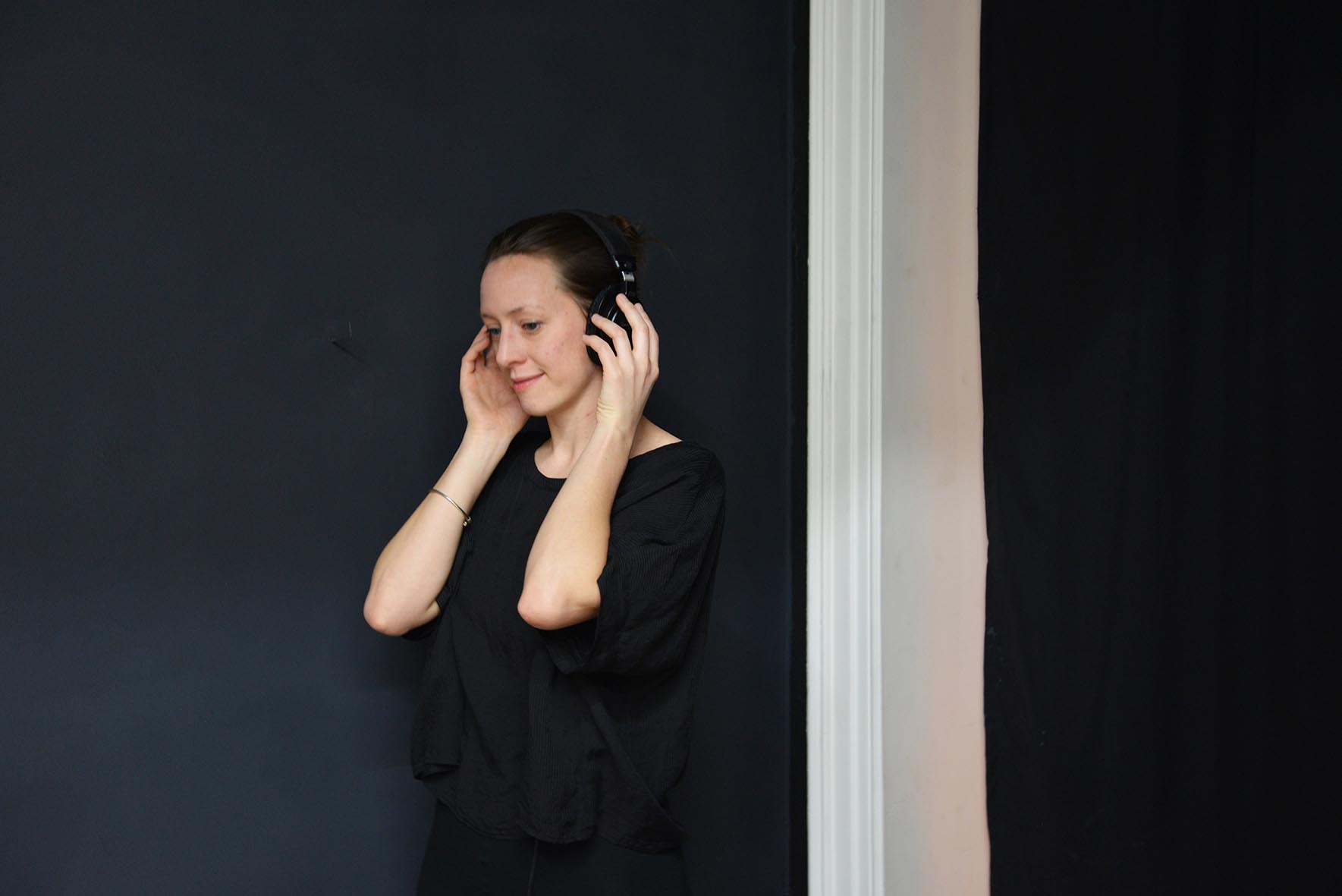 Deadpan exchange —

Curator and producer for Mexico City.